The Mungao sublocation, a community of 8,000 people, needs assistance surveying water and sanitation needs and proposing possible solutions. Planned tasks for the EWB Asheville Professionals include:
Developing a sustainable, long-term community infrastructure development plan.
Assessing the capacity, water quality and the feasibility of using existing wells or a government designated water point and plan for community wide water distribution.
Investigating possible supplemental alternatives such as rain water catchments and cistern storage of spring water.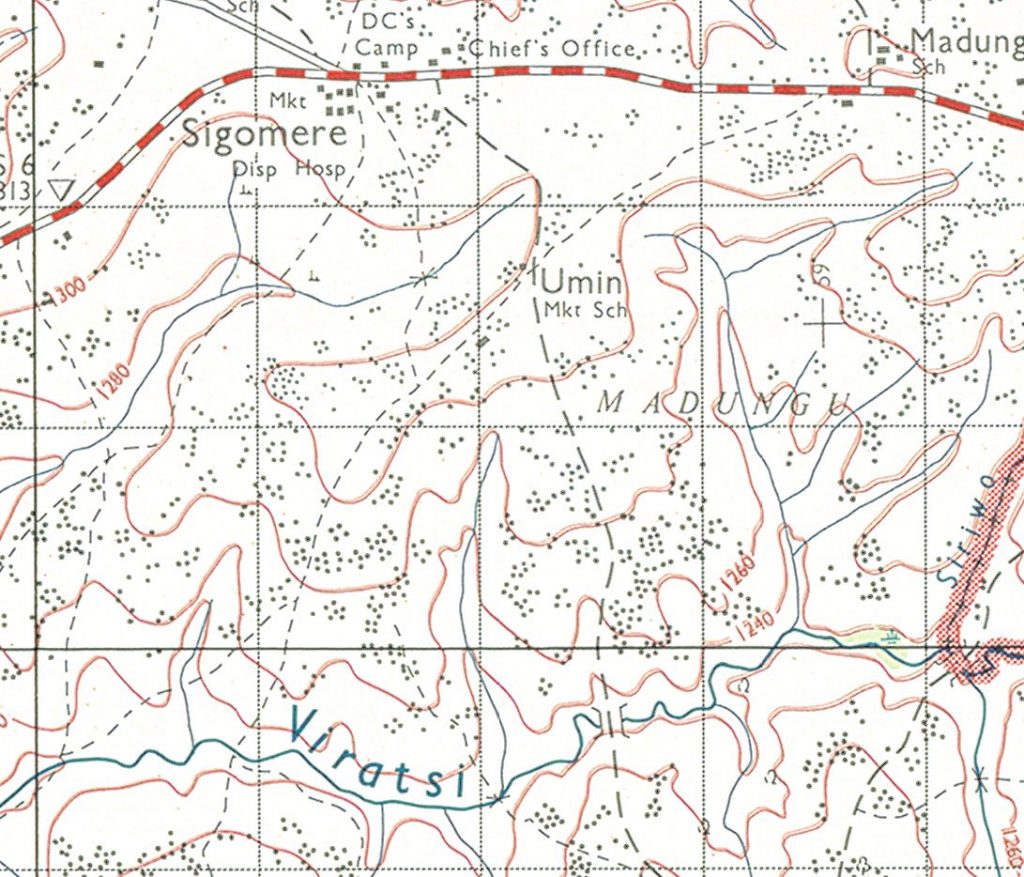 Uluthe Community Project is a registered community based organization working to improve the quality of life for children and families with a focus on education, health, and safe water.
Harambee, Inc. is a nonprofit organization that improves communities through programs that give children positive alternatives.